New 2020 Mitsubishi Outlander PHEV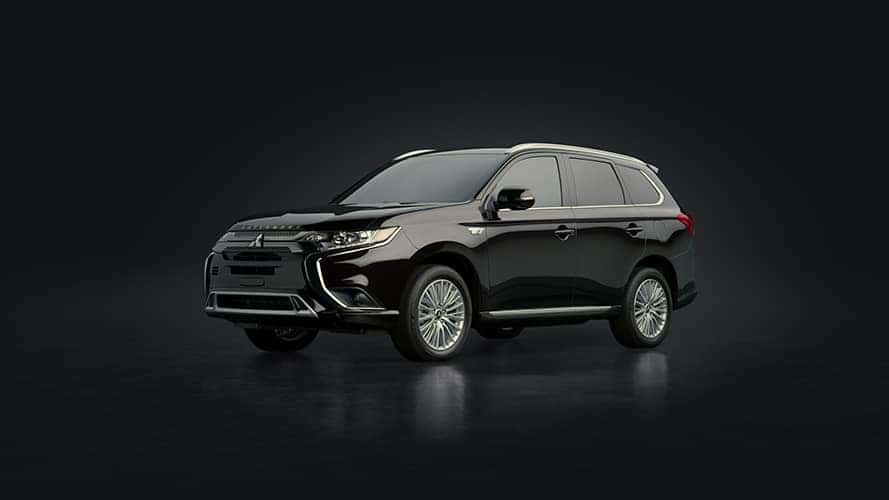 The Mitsubishi Outlander PHEV is the world's best-selling plug-in hybrid SUV. If you're in need of an SUV, but you want something fuel-efficient, the Outlander PHEV provides the best of both worlds. For 2020, you can find the Mitsubishi Outlander PHEV in two trim levels; SEL and GT.
The 2020 Mitsubishi Outlander PHEV is powered by a 2.0-liter four-cylinder gas engine and an electric motor. This hybrid engine achieves 117 horsepower at 4,500 revolutions per minute (rpm) and 137-pound-feet of torque at 4,500 pm. When driving exclusively with the gas engine, the Outlander PHEV earns 25 mpg. On the other hand, if you drive exclusively with the electric motor, the vehicle earns 74 mpg.
The 2020 Mitsubishi Outlander PHEV is designed with today's modern family in mind. The Outlander PHEV is packed with technology features that are modern and innovative. Some of the technology features you can find with the Outlander PHEV include hands-free phone connectivity, a touch screen monitor, a smartphone interface, push-button engine start, remote engine start, remote keyless entry, proximity sensing keyless entry, and Bluetooth wireless technology.
The 2020 Mitsubishi Outlander PHEV also offers notable safety technology features that can provide you and your loved ones with peace of mind while getting from here to there. You can discover the Outlander PHEV with adaptive cruise control, rain-sensing wipers, blind-spot warning and lane change assist, and rear cross-traffic alert.
Come check out the 2020 Mitsubishi Outlander PHEV for yourself at Brooklyn Mitsubishi. The Outlander PHEV is on our lot waiting for you to test drive it. You can locate Brooklyn Mitsubishi at 5910 Church Avenue in Brooklyn. We hope to see you here soon!